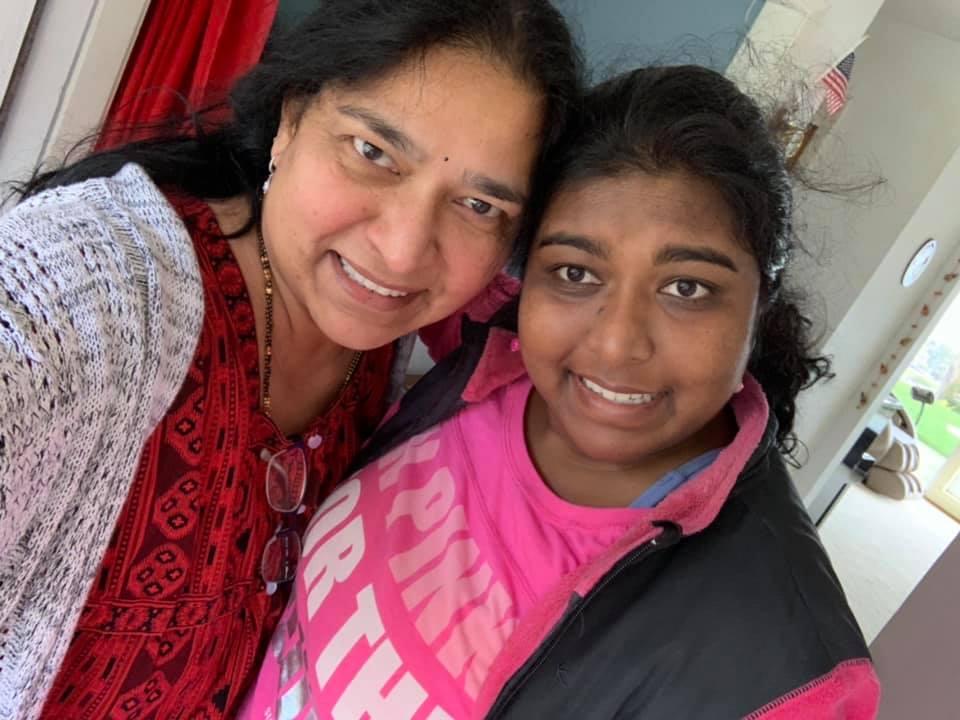 My
Siri this morning before she walked out of the home.  Every morning before she takes off,...
---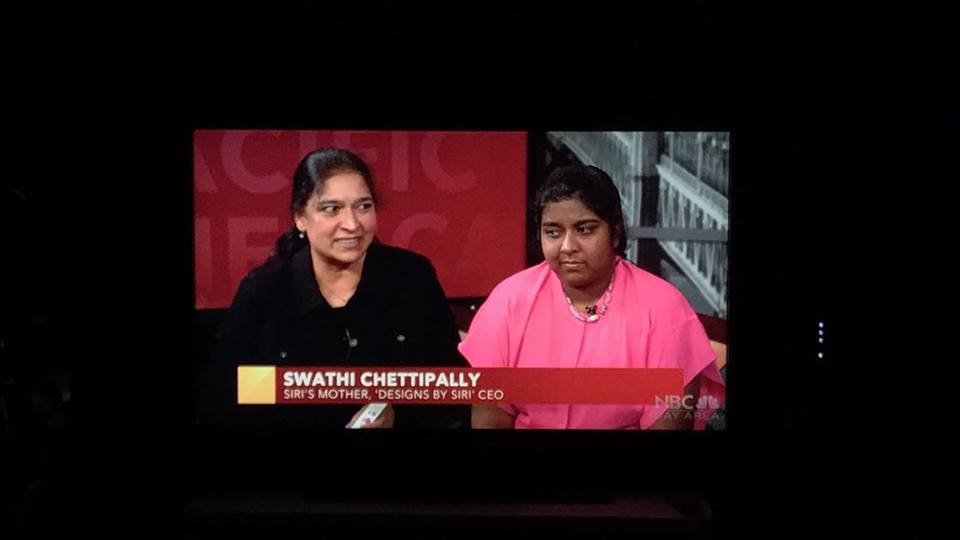 I (mom) would often think about how I didn't get to accomplish anything in life. Being available for my three beautiful children was awesome but then in life, apart from my family I didn't do much.
---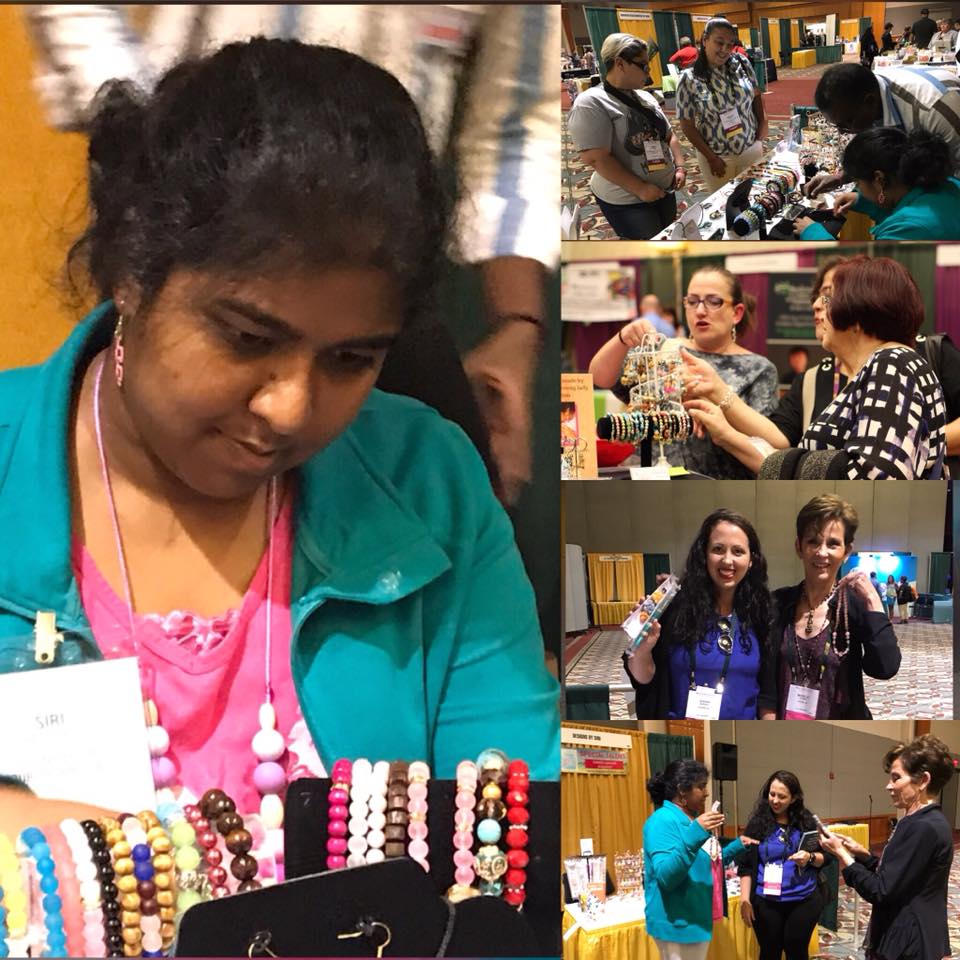 Siri loves to attend and participate at the conferences. She interacts with her customers only if they want her to do something as she gets anxious when spoken. 

For typical people like us we like if others talk with us and acknowledge our presence but the same will cause high anxiety for individuals with autism. 
Strange but true with my precious daughter Siri ♥️. 

Looking forward to many such ocassions this year and years to come.

---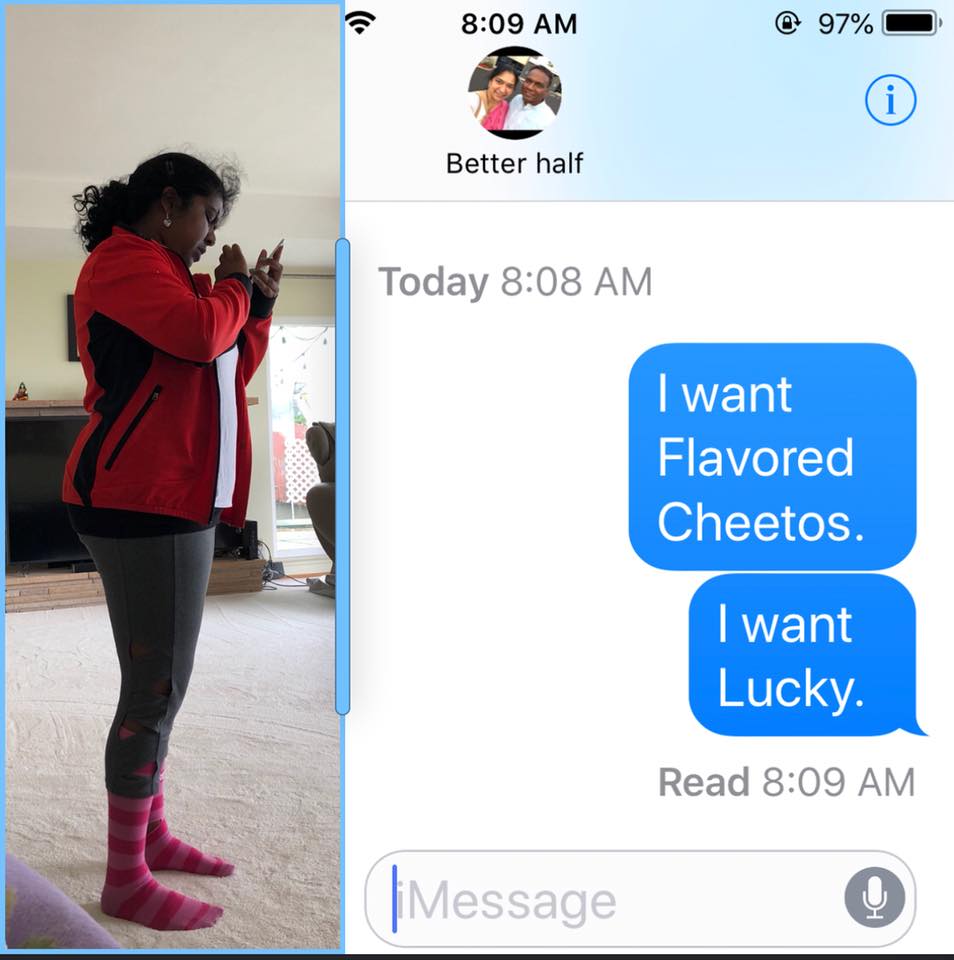 Even if we birth a child with a disability never heard of, as parents we try more than our best to give all the possible opportunities for that child to shine in their own strengths.
Read the article →
---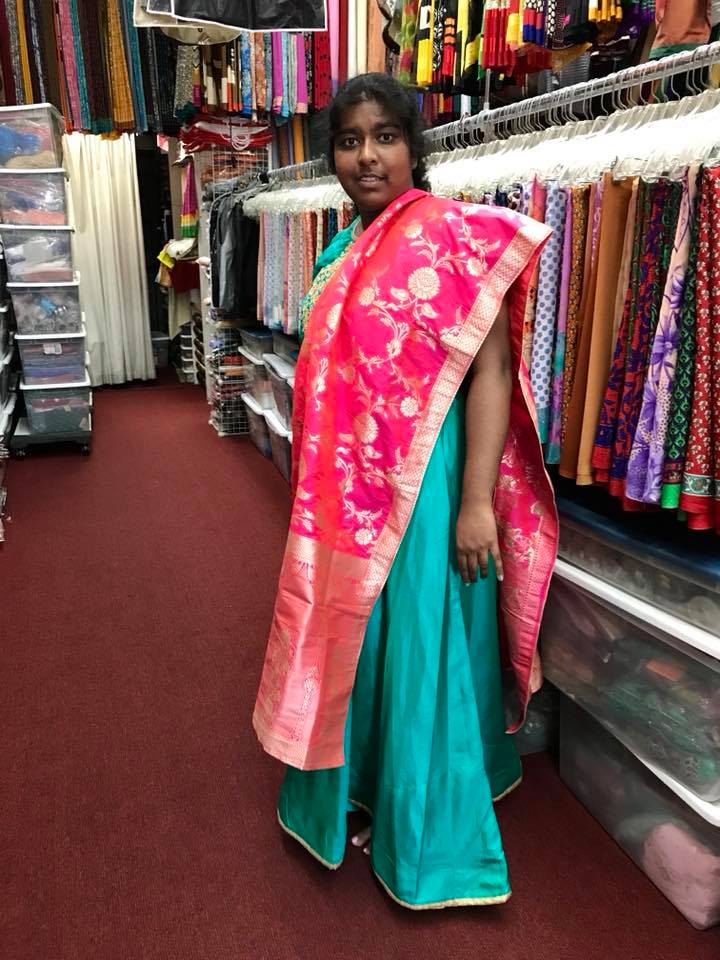 Sales girl asked Siri to try another dress and she did. I was super surprised. If Siri picks one dress she sticks with it but sometimes she goes...
---