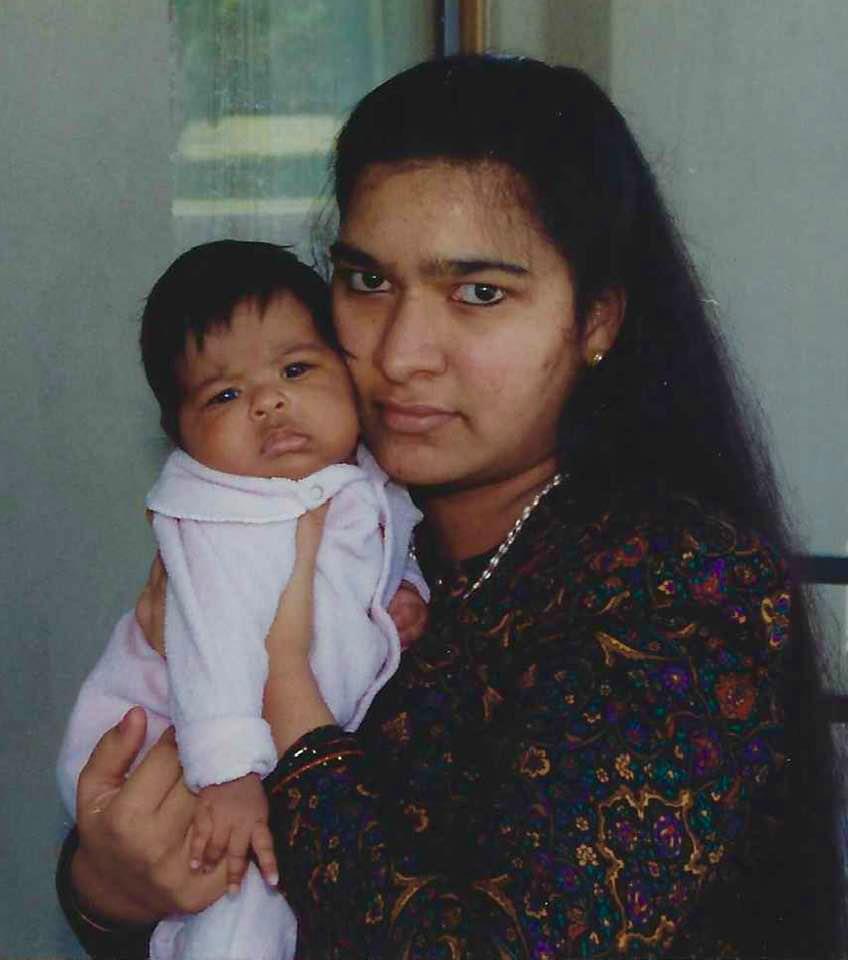 Seeing this picture I remembered the day I was holding this beautiful treasure of mine. Delivered my precious after being bedridden for three very long months because of high blood pressure.
Finally, after the baby arrived, I didn't get to have a good night sleep as she was constantly demanding to be with me. She didn't want to be with her dad but only with me. I remember not getting a chance t
o have a meal without being anxious about the baby crying for me. Her dad managed the cooking and cleaning in the house while working...