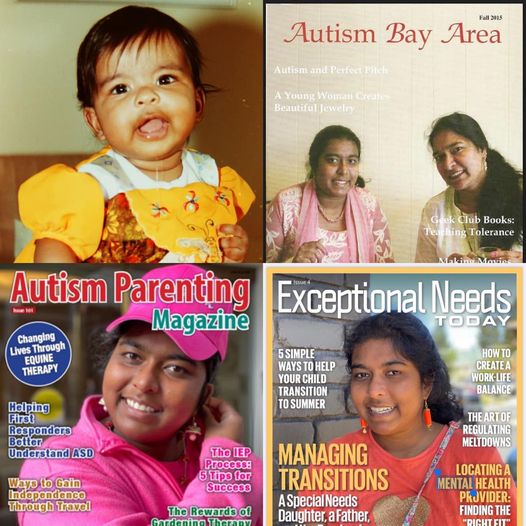 Who knew one day this little precious child of ours (Siri) will be diagnosed with Autism and eventually turns her life around to become an inspiration to the world?
Follow Siri on any and all her social media "Designs by Siri" and don't forget to subscribe and check her out on...
---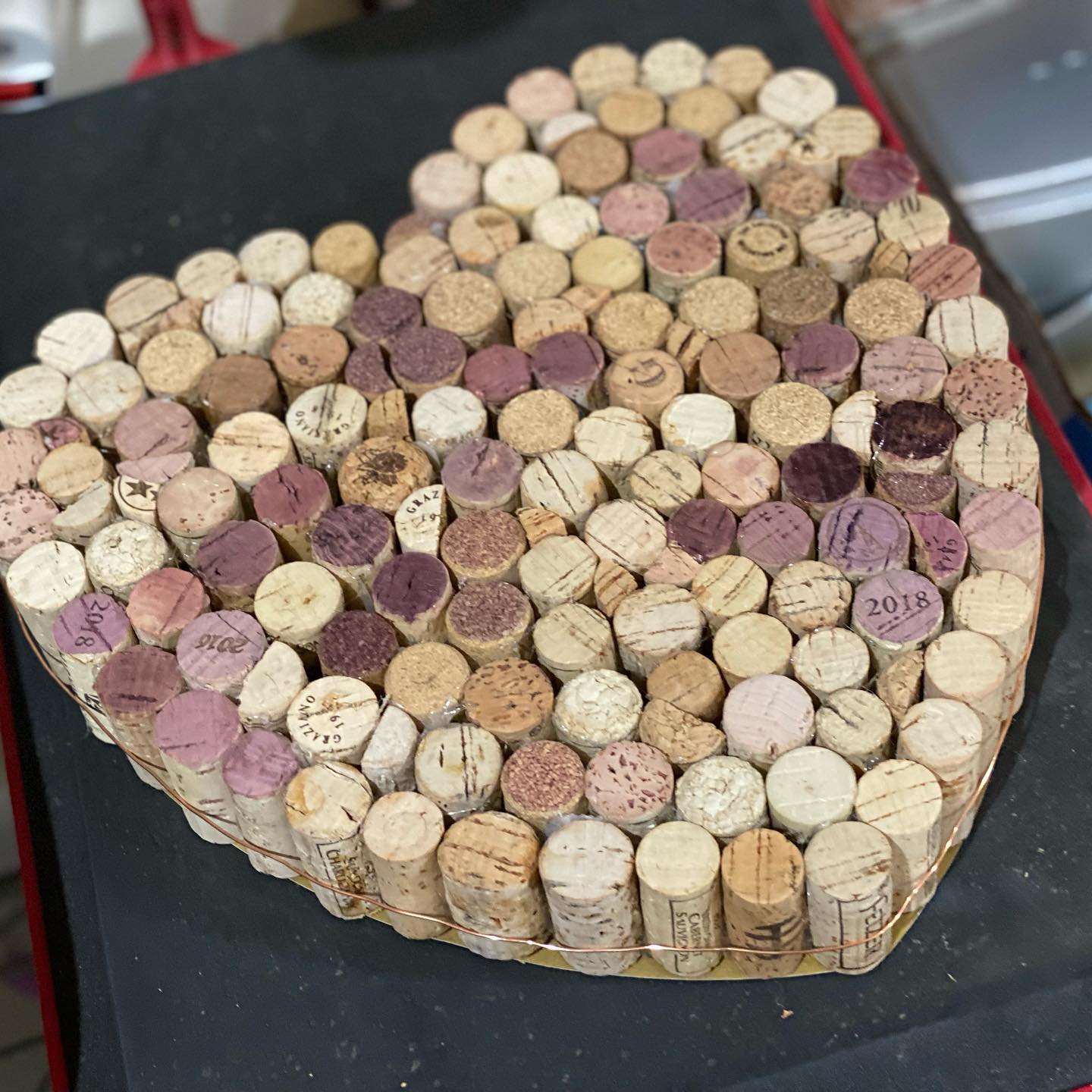 One of our family friends gave us huge amount of wine corks for Siri to make some crafts out of them.  After watching a couple of videos on the YouTube Siri wanted to make a heart shaped craft item for her favorite aunt's house warming party.
Siri likes different arts and crafts.  She has amazing patience and fine motor skills to learn any new skill provided the teacher can show her in small, clear and simple steps.  
Watch Siri's YouTube channel to see and learn more about Siri.
---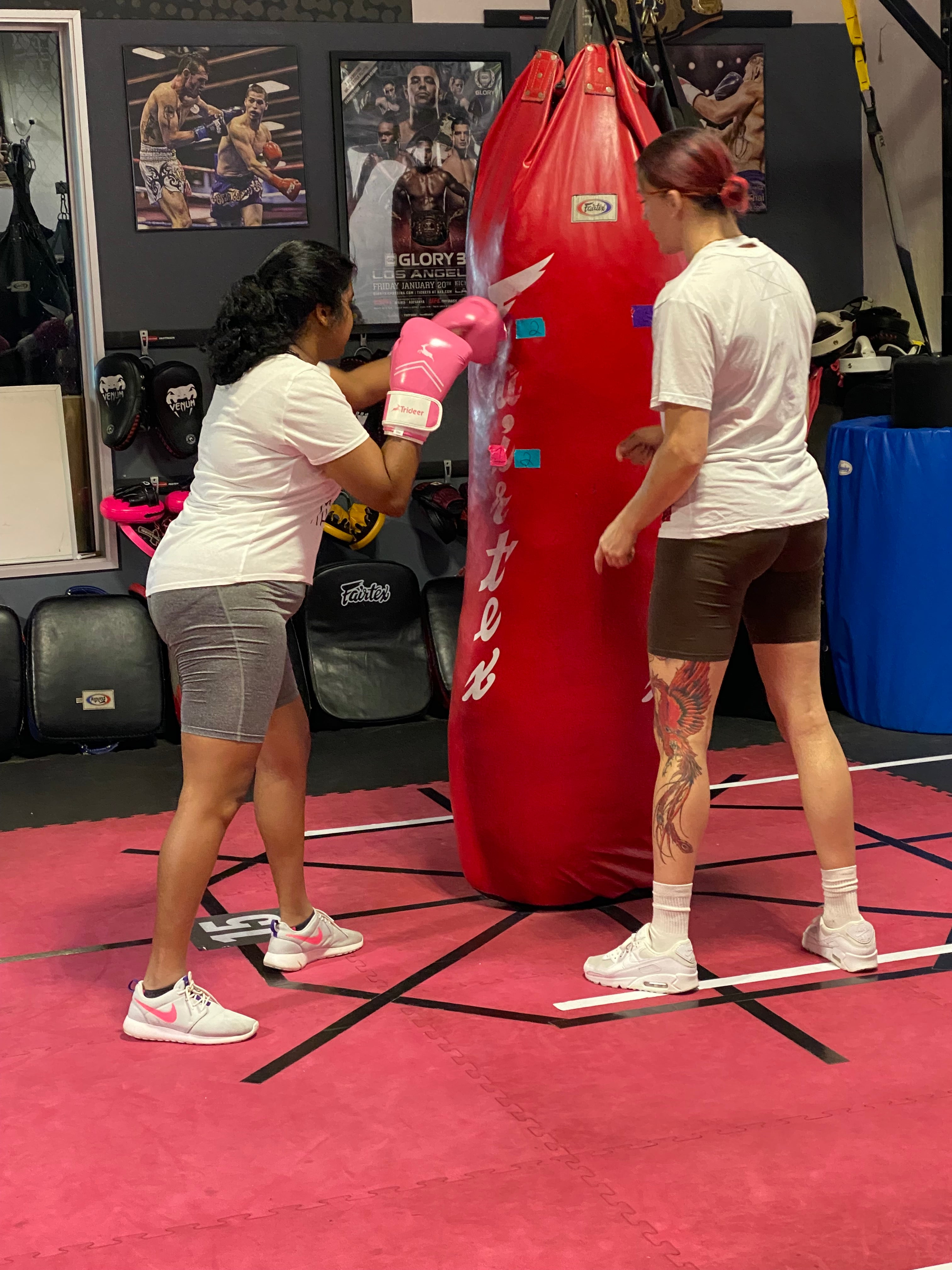 After getting vaccinated, Siri went back to her boxing, functional fitness & dance fitness.  She keeps herself busy doing other things at home like making jewelry, coasters and other crafts.
You can learn more about Siri by following her on her social media.
FB, IG, LI, Twitter and YouTube all under Designs By Siri.
---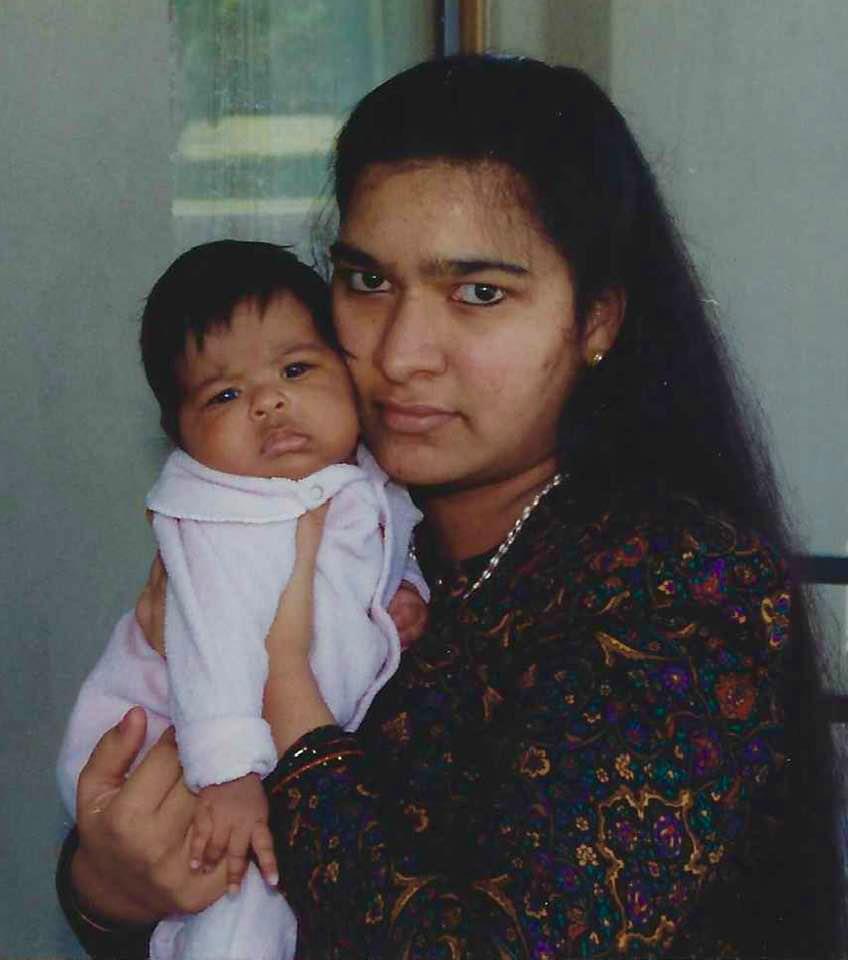 Seeing this picture I remembered the day I was holding this beautiful treasure of mine. Delivered my precious after being bedridden for three very long months because of high blood pressure.
Finally, after the baby arrived, I didn't get to have a good night sleep as she was constantly demanding to be with me. She didn't want to be with her dad but only with me. I remember not getting a chance t
o have a meal without being anxious about the baby crying for me. Her dad managed the cooking and cleaning in the house while working...
---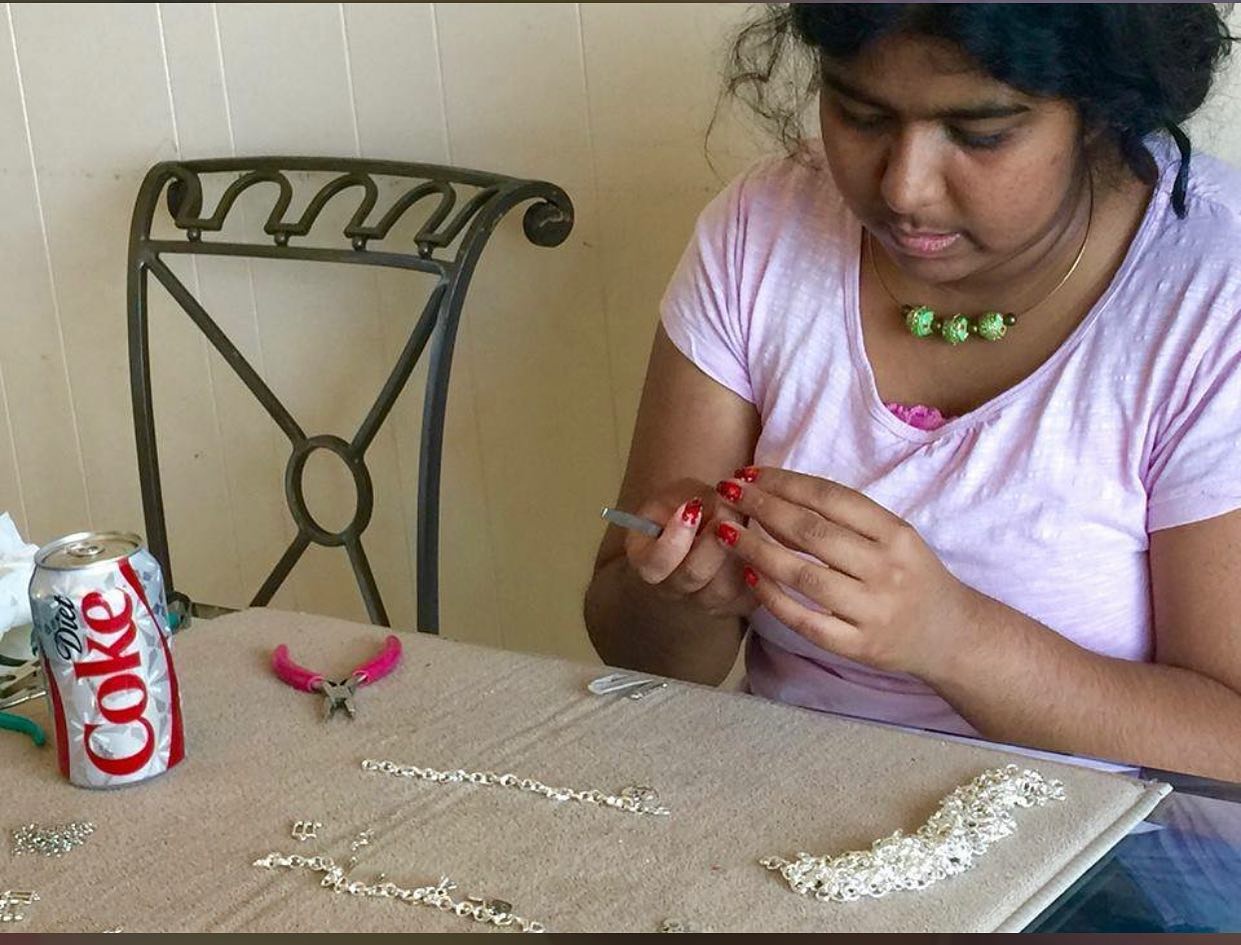 An inspiring story that must be told:
We are the Chettipally family. We struggled for two decades before discovering a place in the world for our daughter, Siri, who is severely challenged by autism. At age 22, Siri discovered a talent and passion for making beautiful jewelry, which she now distributes widely. Our short documentary is aimed at a wide audience - not just families who face the extraordinary challenges of raising a child with autism, but anyone yearning for a story of perseverance, faith and hope. Our goal is to help others, show them that they are not alone,...
---