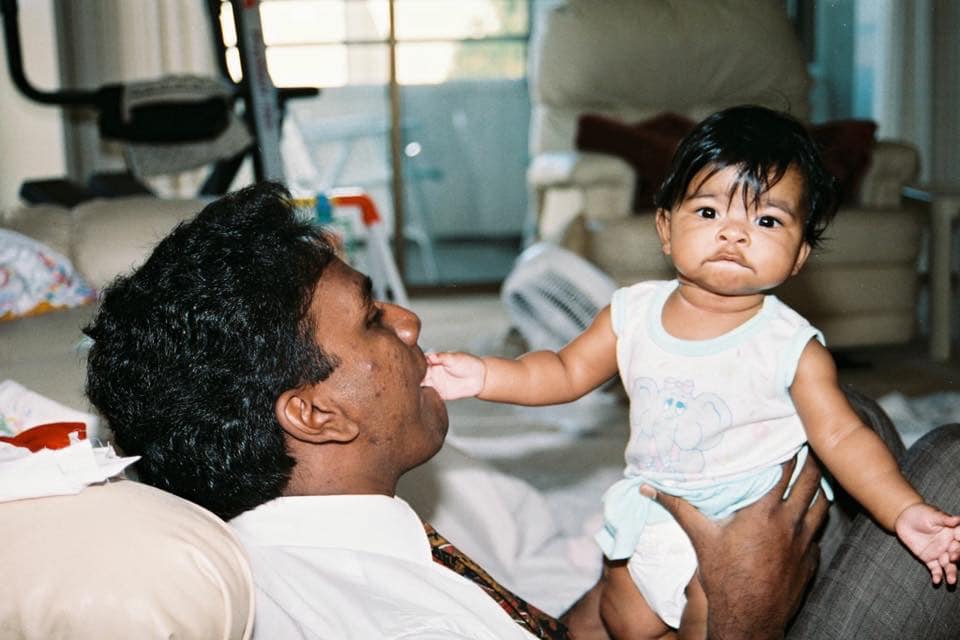 Siri has come a very long way. Today when I look at this picture, it looks cute but back then it wasn't so pleasurable. Don't get me wrong I treasure my child no matter how she was, how she is and how she may...
---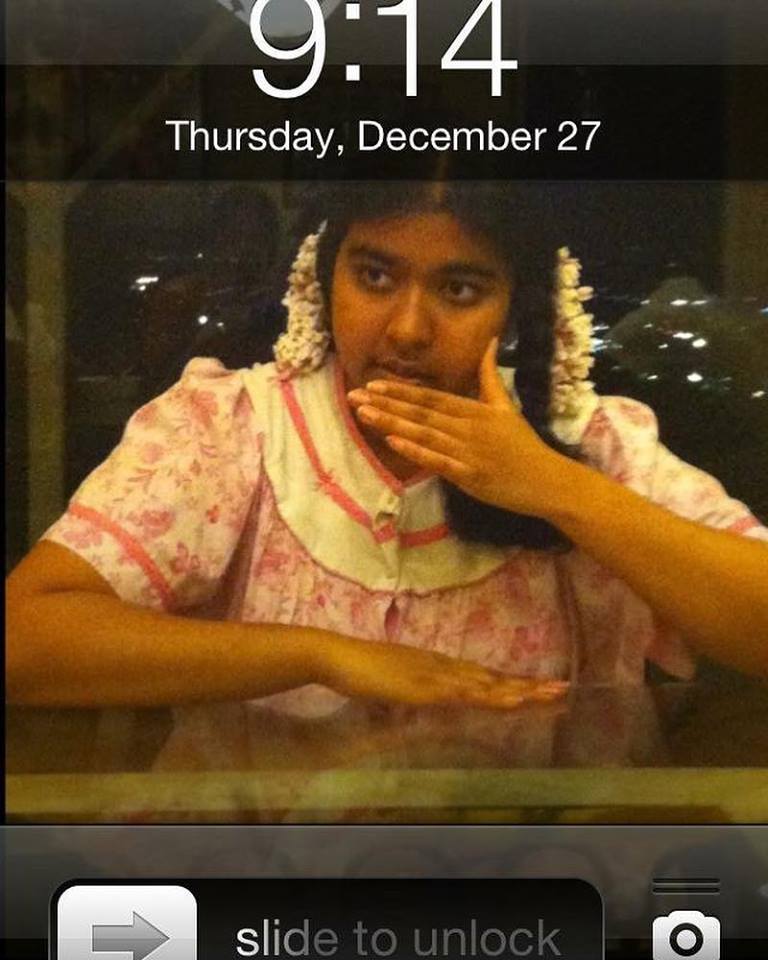 This is one of my favorite pictures of my precious chilakamma's.
Those flowers bloomed in my backyard and I strung them all together and put them on her hair. She was sitting across me at the dinning table and I noticed how her reflection on the table looked so beautiful that I wanted to capture it.
I could only capture a fraction of her beauty and not it's entirety.
Read the article →
---
---
---
---