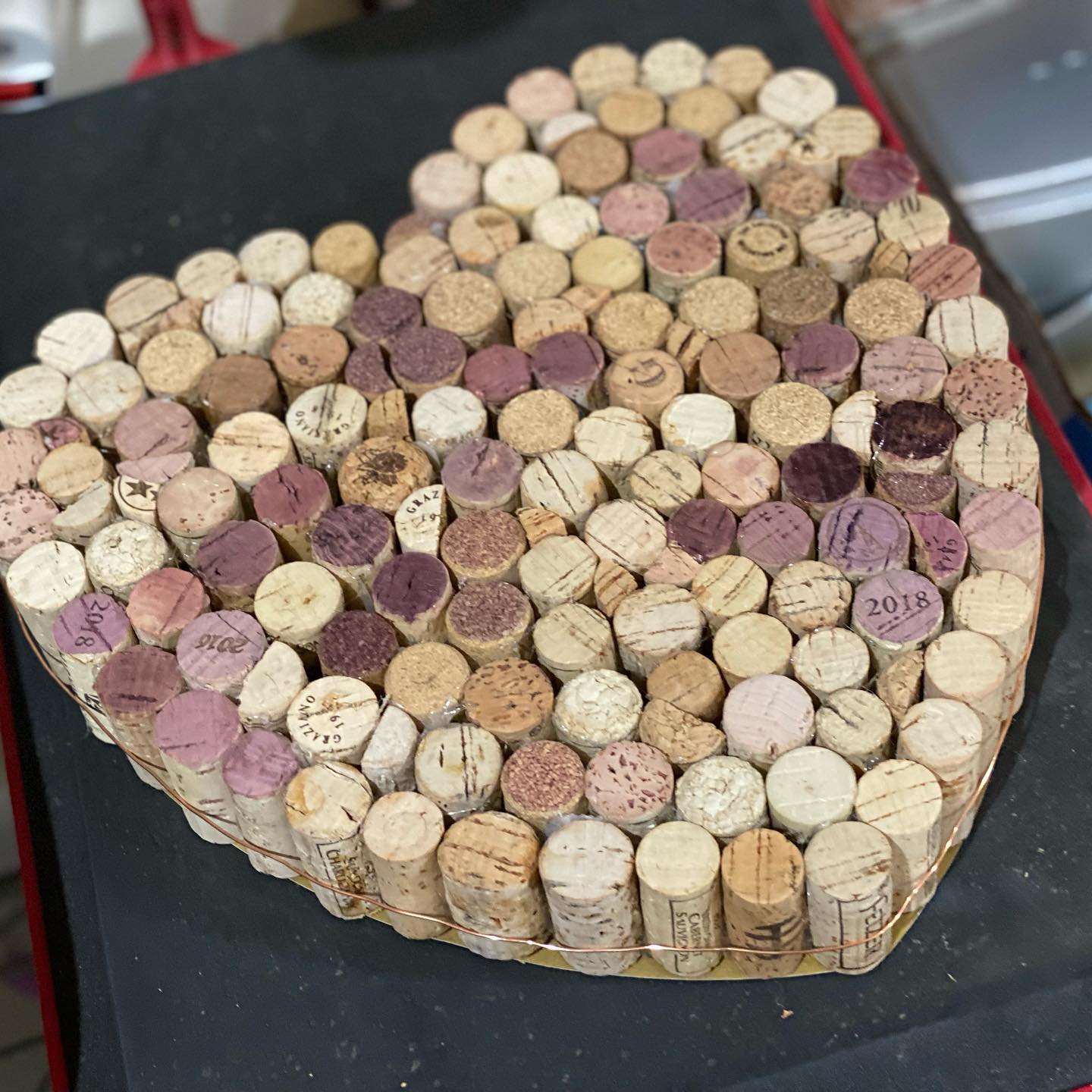 One of our family friends gave us huge amount of wine corks for Siri to make some crafts out of them.  After watching a couple of videos on the YouTube Siri wanted to make a heart shaped craft item for her favorite aunt's house warming party.
Siri likes different arts and crafts.  She has amazing patience and fine motor skills to learn any new skill provided the teacher can show her in small, clear and simple steps.  
Watch Siri's YouTube channel to see and learn more about Siri.
---